EGP Business Solutions
We are enhancing business operations in a big way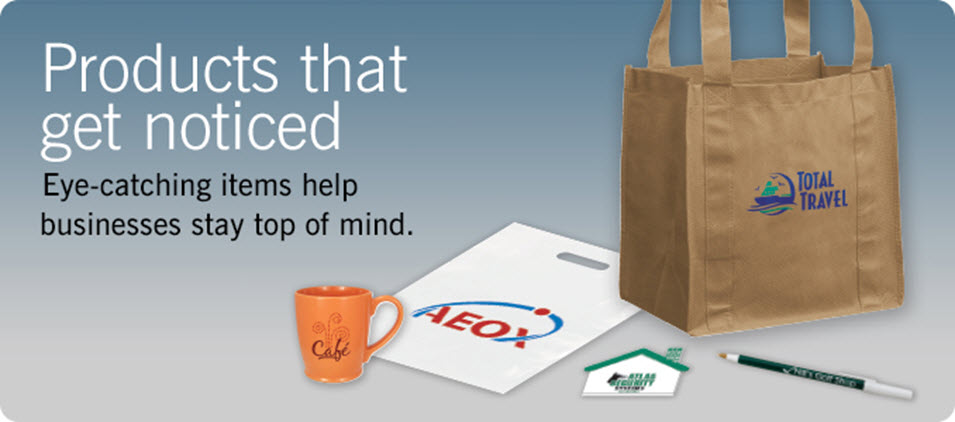 Chances are that you have received business promotional items or corporate gifts at some point in the past, and you probably already know them by one of their many nicknames – swag, giveaways, promos, logo gifts, and so on. These promotional items – such as personalized pens, coffee mugs, T-shirts, tote bags, hand fans and more – are imprinted with your logo or tagline and keep your brand top of mind with every use by your customer.
Business promotional items, such as keychains, notebooks, plastic bags, and more, are generally used to commemorate and advertise company events, build brand awareness at conventions and trade shows, and strengthen business relationships during peak or slow times of the year. From customized coffee mugs and water bottles to branded sweatshirts and hats, corporate gifts are often given to customers or employees to show appreciation, to generate interest, or simply to reward a job well done.
The best business promotional items and corporate gifts are those that appeal to your audience, encourage reuse, or have a high perceived value. EGP sells a variety of promotional items, ranging from mainstays such as apparel, print marketing, and retail packaging to trendier new items such as camper mugs and lighters.
So are you ready to start growing your business? Order your corporate gifts and wholesale promotional items from EGP today. And do not forget, our promotional experts are here to help. If you need assistance at any point during the shopping, customizing, or ordering process, call us at 800.379.7969 between 8 AM and 5 PM CST. Shop Now
Market Your Business with Promotional Apparel
Promote Your Brand with Custom Apparel at Wholesale Prices
Advertisement

Custom promotional apparel generates the highest number of brand impressions compared to any other promotional product category. Choose from one of our many apparel options at wholesale prices, then add your logo, design and colors. We carry a range of promotional clothing and apparel from a variety of brands to satisfy your needs. From beanies to jackets to t-shirts, we have hundreds of items that will help you spread your brand and message. Let our team of experts help you pick the right item, and do not forget to check out our extensive range of custom bags