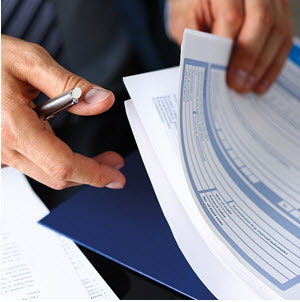 EGP Business Banking
With more and more businesses experiencing payment fraud, it is critical that you keep your business protected. Our high quality check and banking products like High Security checks and forms help keep you one step ahead of fraudsters. As a matter of fact, deterring criminals from reaching your bank account is what we do best. You run your business, we will help keep it safe.
Dont forget EZShield when order checks for the best fraud protection available.

Making payments is an important part of any business. Whether laser or manual, having checks on hand ensures you will always have the right way to pay. From purchase orders and proposals to sales forms and invoices, EGP has customizable business forms for any business need. Envelopes, labels, pricing supplies and more. EGGP makes it easy and affordable to order the office supplies you need to run your busy office efficiently.